Sunflowers at
Lakeland Flowers
June - September, 2023
Walk among our 25 acres of sunflowers with 28 varieties to experience. Enjoy Lakeland Sunflowers throughout the summer! Seeds are sown in the spring and early summer, ensuring that our guests have a spectacular floral display throughout the summer. Our u-pick field will be a mixture of sunflower varieties in dozens of different colours and sizes. Admission includes 5 stems from our Sunflower U-Pick, with additional sunflowers available for purchase when you visit.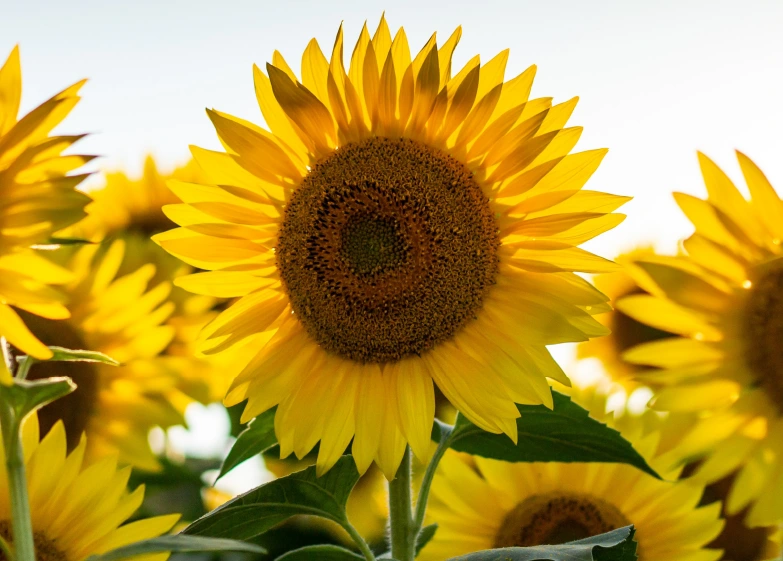 Visit Lakeland's Sunflowers!
There's nothing like exploring rows of these delightful floral giants on a summer's day!
Tickets will be available for purchase online 7 days in advance, and range from $8 – $25. Receive a discount for purchasing your ticket online in advance.
Follow us on social or sign up for our newsletter
to receive notice of when sunflower tickets are on sale: